Appliance Repairs COVID-19 Update: Closed Until Further Notice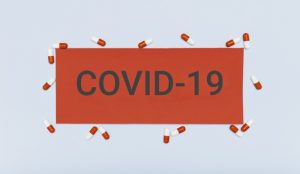 Unfortunately due to the circumstances surrounding coronavirus we have had to take the unfortunate decision to closedown until further notice. We will continue to watch the whole situation unfold and we hope to open as soon as possibly safe to continue to bring you the services you need.
From all of us at Appliance Repairs, please stay safe, and stay indoors.